These days there are no limits. If you have a Mac, and the right software, you have a tool that can help you do everything better than you were doing before. The only obstacle to everything is cost. Apps cost money and if you want the apps to help you do your job better than you were doing before you're going to have to pay for all of them.
The power of everything
Paying individually for apps can quickly add up, but new subscription-based service Setapp aims to offer Mac users the power of everything for a small monthly fee. Rather than choosing which apps to buy or paying through the nose for all of them Setapp gives users access to 112 apps with a combined value of over $3,000. If that isn't enough, Setapp is adding more apps all the time. On top of the value offered by unlimited access to so many different apps offered by over 95 independent developers, Setapp also offers a 10% discount for annual subscriptions and a massive 50% discount for subscribers to the educational plan.
Subscription-based software isn't new. Microsoft Office 365 and the Adobe Creative Cloud suite are two of the highest profile examples of subscription-based software, but with them, your monthly fee only gets you access to a limited number of programs. Setapp allows you to access applications across a wide range of categories including Mac maintenance, productivity, creativity, personal finance, and writing and blogging.
No matter what task you need to take care of, Setapp will have an app that will help you get it done. These are not second-rate apps either, but rather, Setapp apps are popular, well reviewed, and in many cases expensive premium apps. Ulysses is one of if not the best writing apps that offers distraction-free word processing and easily trackable writing goals, and content organization tools. CleanMyMac, a Mac cleaning and maintenance app, is another popular tool included in Setapp subscriptions, as are apps like Timing, which will help you monitor your Mac activity and optimize your schedule, and Capto, which makes it easy to make video and screenshots. With over 100 apps included we'd be here all day if we went through them all but you can check out all available Setapp apps here.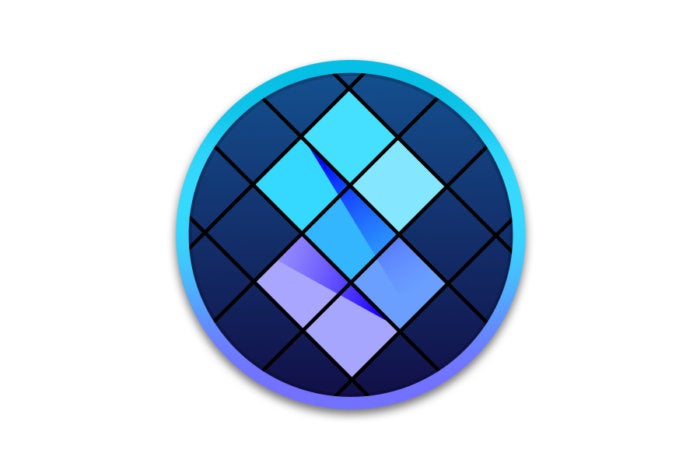 Setapp offers Soptify-like subscription but to over 100 premium Mac apps.
It is also worth noting that Setapp is a developer-friendly platform. That means you don't just get access to established apps that can take care of any task you might have. Setapp also provides a platform for new up-and-coming developers to showcase their latest software to the hundreds of thousands of users trying Setapp. This ensures that Setapp subscribers have access to the latest innovative apps coming to Mac, but it also provides smaller and independent developers a way to earn money for their work
Already proving popular
Setapp's Spotify-like subscription model for Mac apps is already proving popular. Setapp already has over 16,000 paying subscribers who enjoy access to the whole catalog of Setapp Mac apps.
If you think you'd like to give Setapp a try and access the catalog of over 100 Mac apps, you can sign up for a 7-day free trial now. Give it a try and become better at everything.